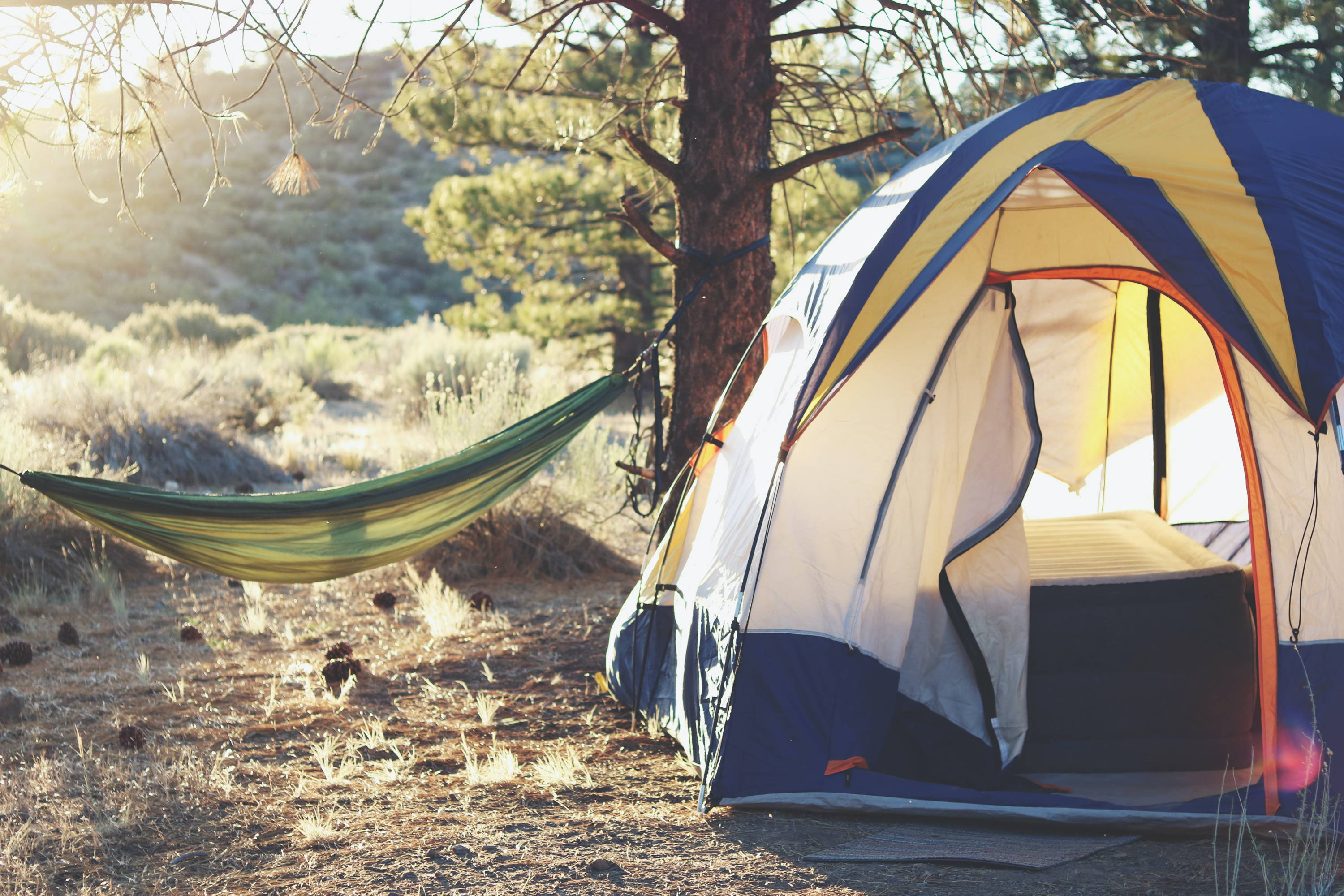 A guide for total beginners
If you are planning your first camping trip ever and you have no idea what to bring and what not, just follow this checklist that we made just for you, and you'll be guaranteed to have the recipe for a great camping experience!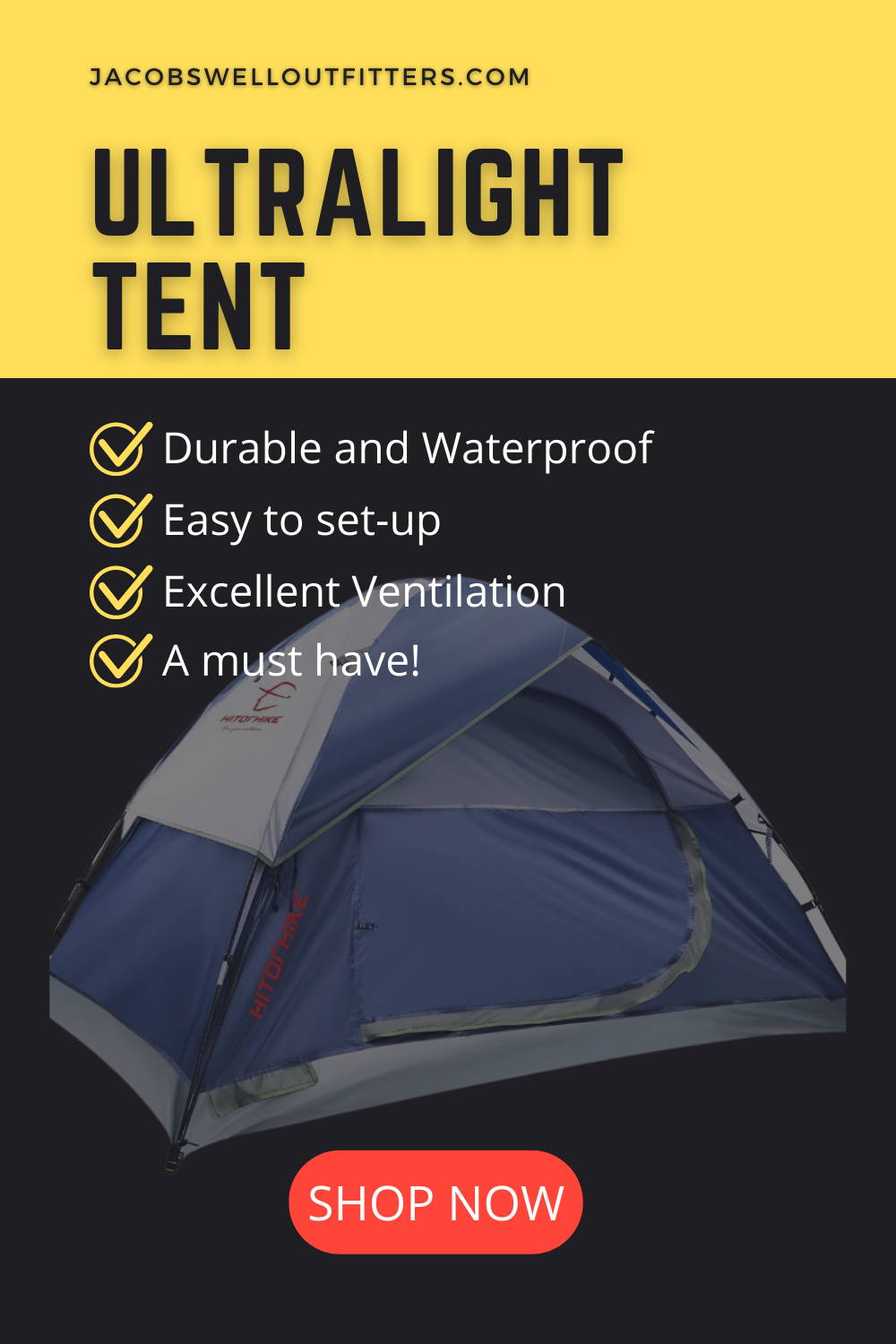 1. PICK A CAMPSITE - Where do I want to go and What are the things that I want to do are the first questions you should be asking yourself when planning for a camping trip.
This is the most important part of your planning stage because not every campsite are the same and there are different types of camping.
So let's first decide which camping experience suits your taste, as you can see there are different types of camping at it varies based on the level of comfort.
If you are a beginner you should opt for the simple tent camping as it is the simplest form of camping and the preparation for it can be done in a single day.
To give you a better picture, here's a list of different camping type:
Glamping - also known as glamorous camping and it involves camping with the luxuries of a home or hotel
Tent Camping - is the most basic and famous type of camping all over the world.
Backpacking - mainly involves spending the day jus carrying your gear and equipment on your back while you travel through nature
Survivalist - In this type of camping, you will need to learn all the skills that you will need to survive in a variety of outdoor situations
Canoe - is quite similar to backpacking and you are going to get more freedom and lots of advantages of traveling by water.
RV and Van Camping - Going camping in a recreation vehicle gives you the opportunity to enjoy fun outdoor destinations.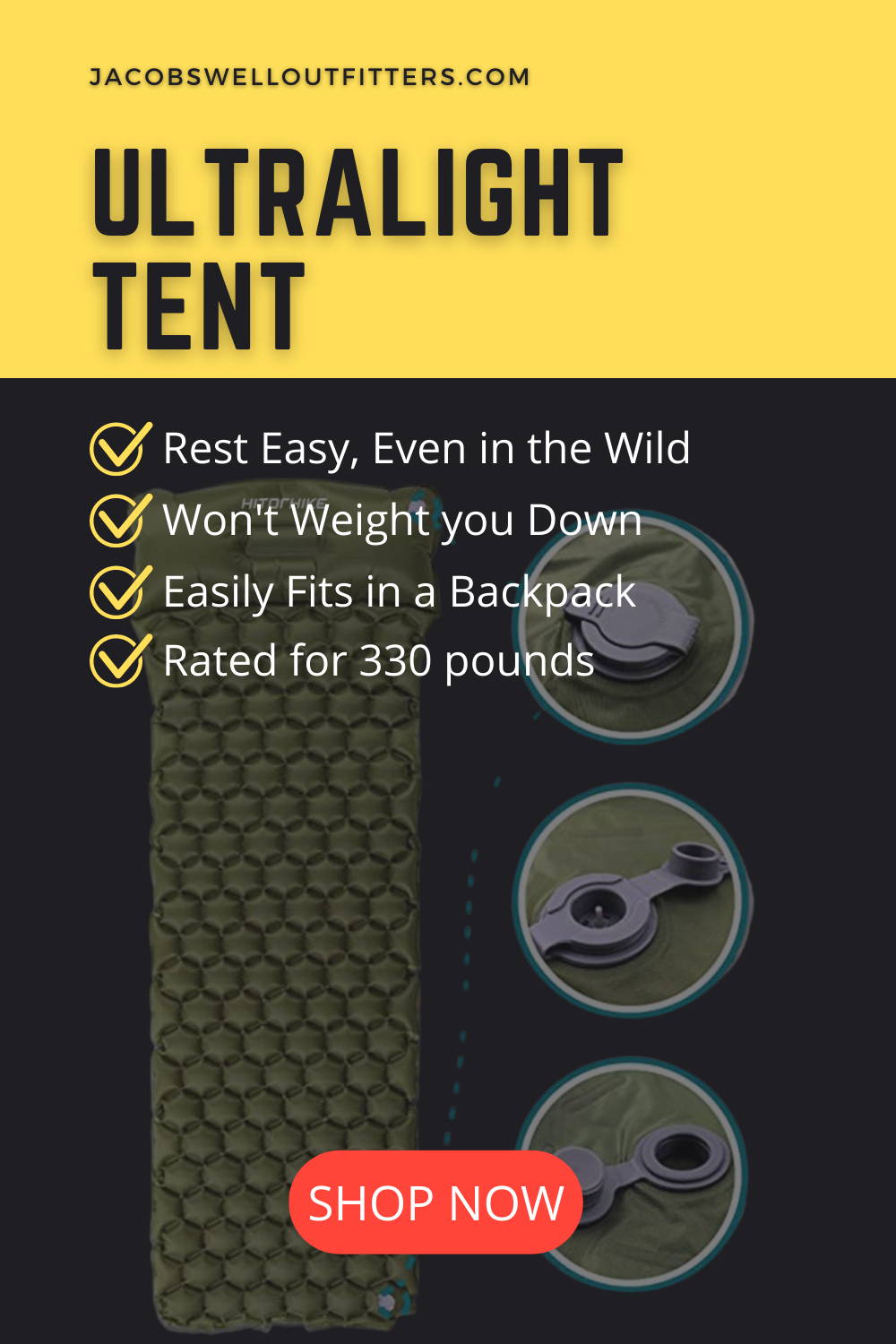 2. RESERVE YOUR CAMPSITE - Now that we know our preferred camping type the next step is to figure where we want to camp, this is relatively easy as you have 2 ways to find out which campsite offers the camping type that you selected.
1. Ask recommendation from your friends and family
2. Google it. search for campsites that fit your needs (check Reserve America)
Note:
Consider the travel time when planning where to camp, you don't want to waste too much time on the road you may also want to get more information about the campsite by inquiring on their official website. here are some of the things you should know
-Activities they offer
-Busiest day of the week
-Usual crowd volume
-Dos and Don'ts
Now that we know what to do and where, we can proceed with the reservation. go online and search according to this format
"your chosen campsite" + reservations

Usually the first result is the right website for reservation but I suggest you do your reservations thru Reserve America as they are the go-to site when it comes to camp reservations, they also have a mobile app.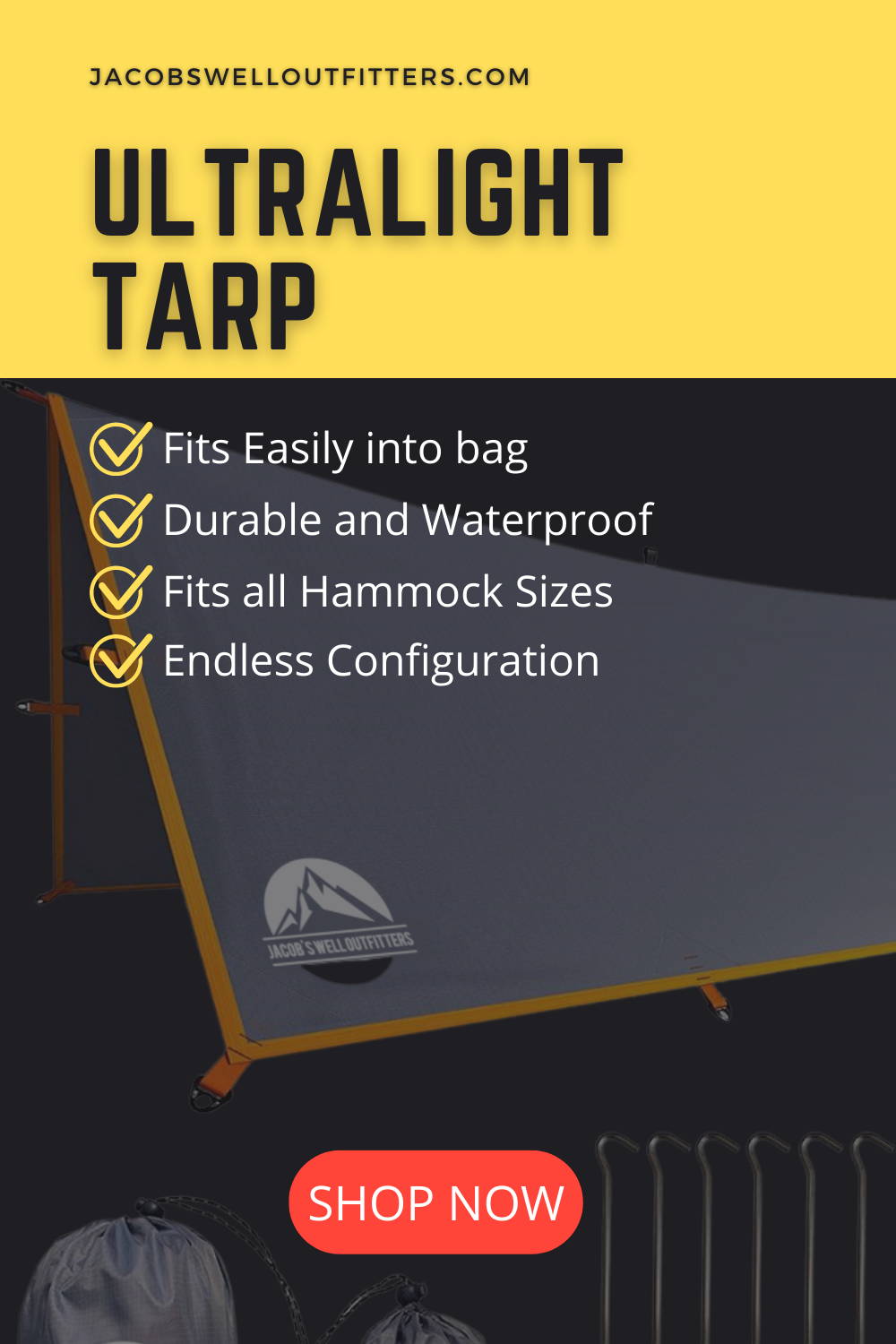 3. PLAN YOUR MEALS AND SNACKS - to some this is the most tedious task when camping because you have to follow your menu and recipe to a tee or risk having not enough ingredients for some of your planned meal.
Good thing you are here, because we got some hacks for meal preparation.
1. Prep it at home - It only makes sense that you do your meal prep at home, some campsites have no access to drinkable water and of course a refrigerator. So you want to wash and cut your vegetables and meat at home.
Another tip is to portion your vegetables according to your recipe and place them in separate "Tupperware" to make sure that you will have enough ingredients until the last day of your trip.
Pre-cook your meat about 70% done especially those that you are not planning to cook immediately, in this way they will not spoil quick and you can shorten the overall cooking time of your meals

2. Maximize the use of tupperwares - We can't stress this enough but using plastic containers or tupperwares is one of the most useful hack when camping. Plastic containers will protect your ingredients from being accidentally crushed or crumpled when placed in your camping bin unprotected.
You should also bring extra tupperwares for your excess food that you want to re-heat for later instead of throwing it away.
3.Bring your own cooking gear - Unlike what you see in the movies where they use a campfire to cook their food, a modernized approach to cooking on site is the norm.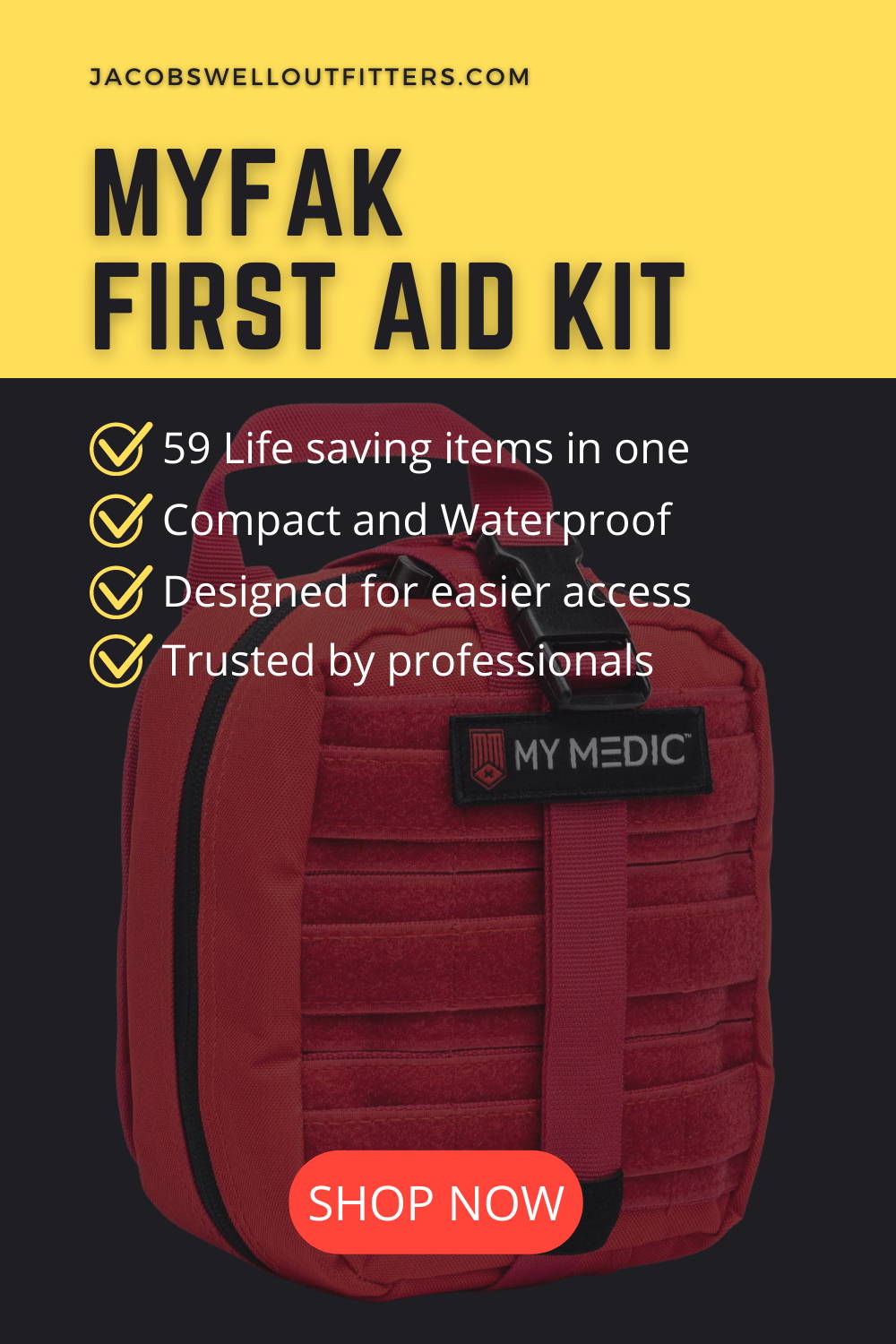 4. BRING YOUR "A" GEAR - The last step of our preparation is to know which camping gear to bring and what should we look for:

Shelter: Tent and Tarp or a pop-up gazebo - having a tent is non-negotiable unless you are using a Van or an RV while a Tarp can be a great source of shade and shelter for your cooking area just in case it rains or you want to rest outside your tent.
A pop-up gazebo is necessary when you are in an open area where you can't set up your tarp.
Having ultralight gear is everything when it comes to camping, you don't want your things to weigh you down and exhaust you.
Sleeping accommodations - regardless of your campsite and tent size having a single size inflatable bed is a great idea, it can fit anywhere and comfortable another alternative is a cot.
For additional resting area you can also bring a hammock or a camping chair depending on your campsite and preference.
Hygiene and First aid kits - Not because you are trying to live like our ancestors doesn't mean you should also smell like one so make sure to have your hygiene kit with you.
First Aid Kits - is also a must have because you'll never know what to expect especially when it's your first time camping. So it's best to be prepared
and Lastly
Garbage Disposal - Make sure that you don't leave a camping site with less than what you bring, dispose your left-overs properly as well as any other trash you have with you, because a true camping pro is the one who respects nature and the environment.
Planning Your Next Adventure?
Please check some of our Camping and Survival Gears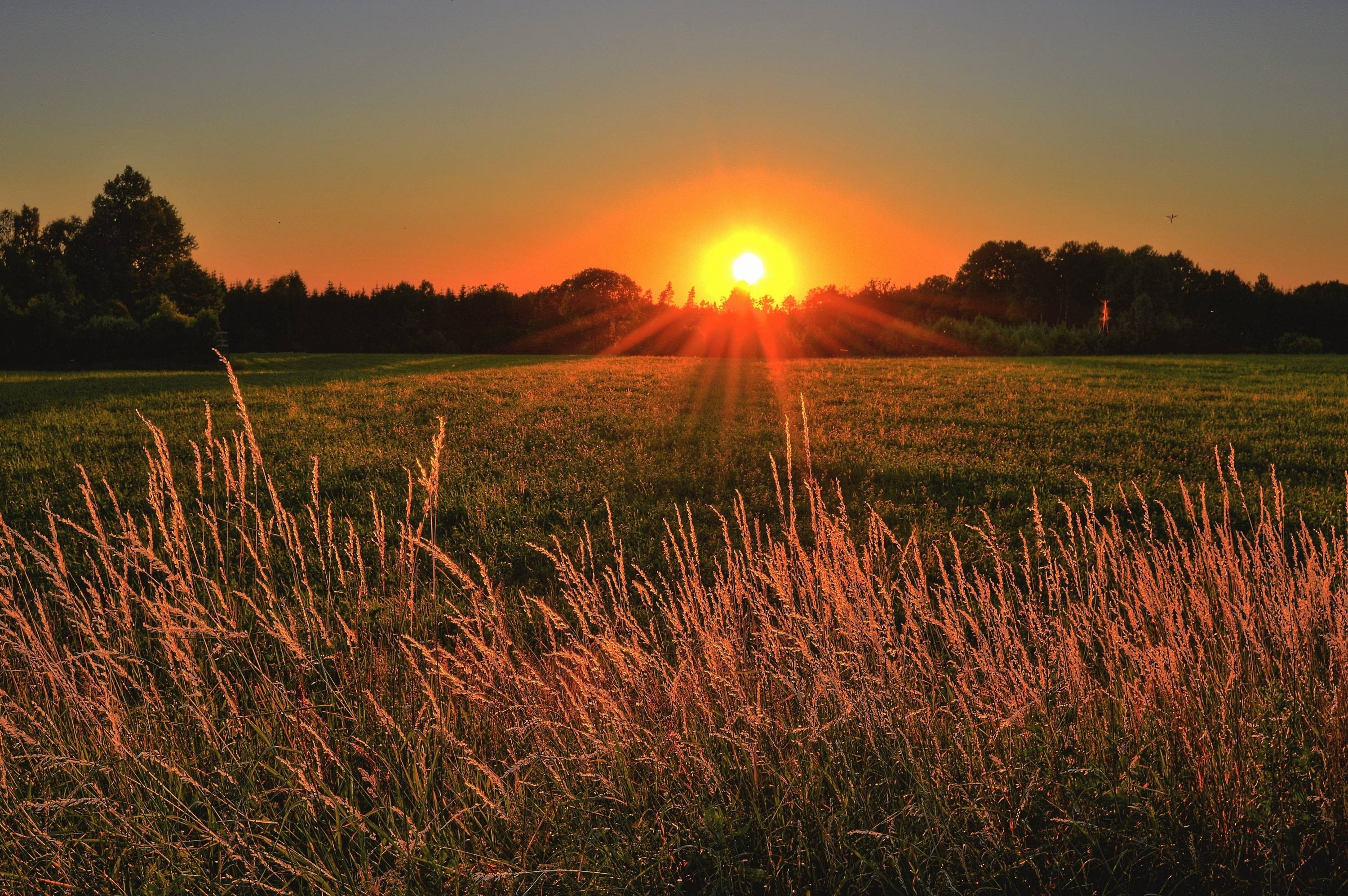 Jacob's Well Outfitters is located just outside of Austin, Texas. Our company was born out of a love for the outdoors and living a lifestyle of adventure. To do those things well you need the right equipment. We curate a list of quality Brands in order to provide the top notch equipment you need to Live Your —Adventure Lifestyle—