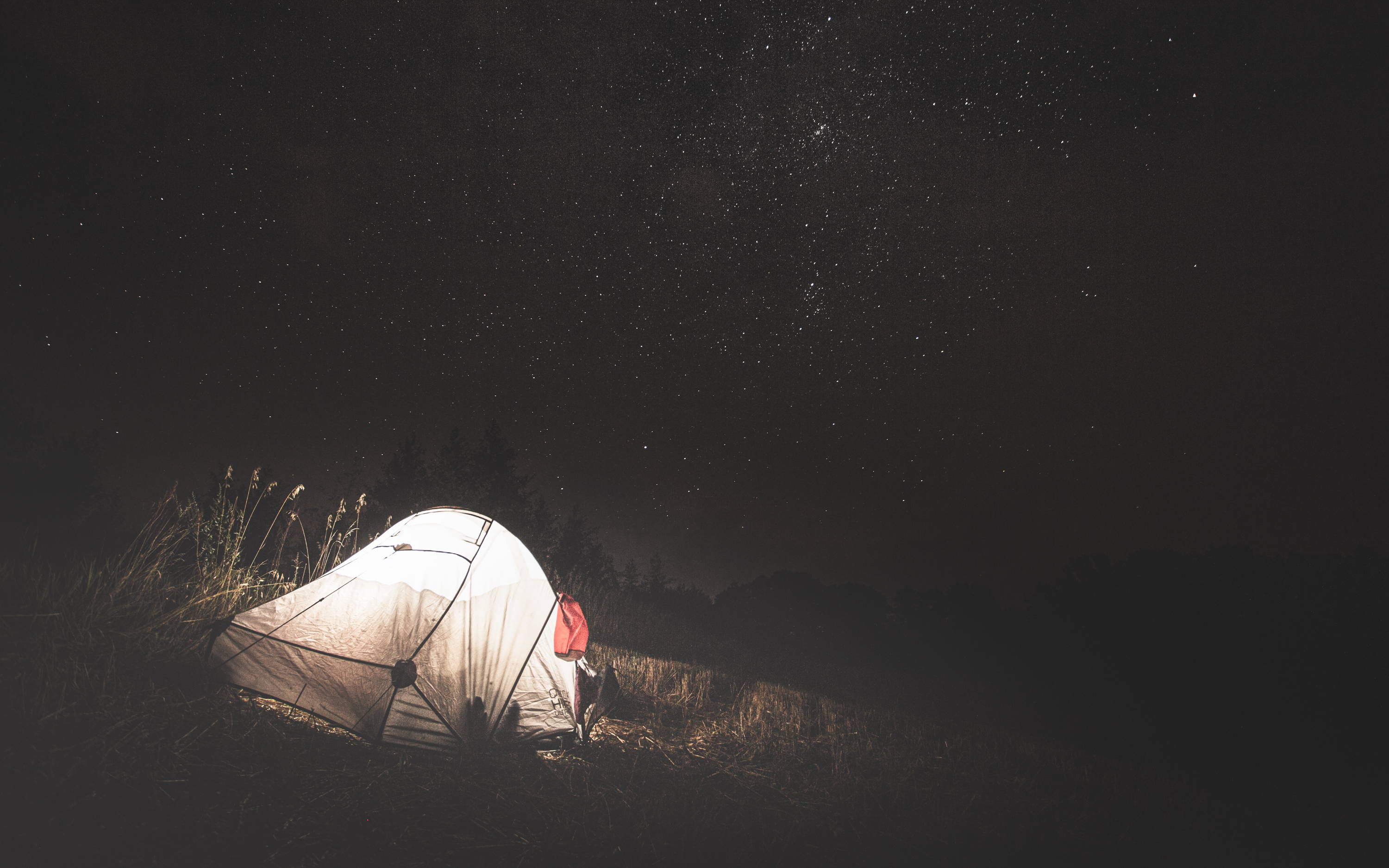 Difficulty sleeping while camping? We know the feeling. The day time activities were fun and you're tired so you decided to call it a day, you thought you'll fall asleep instantly but it's already 3am and you still can't get to sleep.
You started noticing the chirp of the crickets, the weird sound made by the wind, and you started imagining things like bear attacks and time seems to tick slower and slower.
We bet even experienced campers can relate, so in this blog we will share tips to sleep more soundly while camping.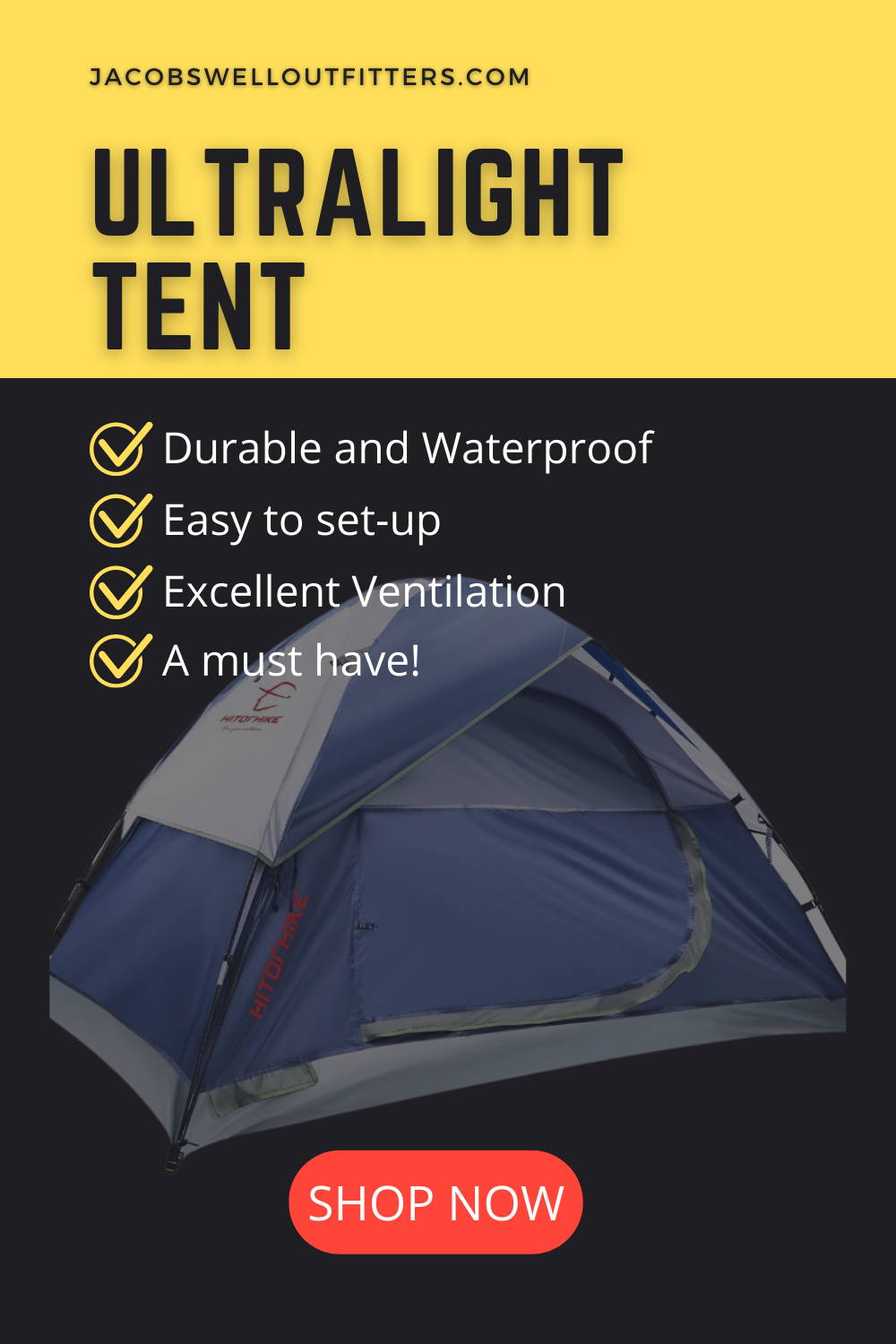 1. Choose a flat campsite or settle your tent on a relatively flat area. Look for indications that the area has been a tent sight before, that is always a good sign. Make sure that it is not too close to any body of water to avoid getting flooded.
You wouldn't want to see your self rolling over the entire night and repositioning your self because of a sloped surface right?
To some a slight slope can be manageable as long as you can position yourself along the slope not perpendicular to it.
2. Zip your tent properly, you might wonder why is this even on the list it's common sense to zip up your tent. There are some nights that are just arid. No humidity and the wind is not blowing and the tendency is to open up your tent to let more air in.
Along with the air comes the mosquitos that can ruin your sleep.
So it's always better to zip your tent up and bring a fully charged portable fan with you jto keep you from getting sweaty in your tent.
Also you could check out our Ultralight Tent that has a breathable mesh fabric to let the cold air in and keep the mosquitos out.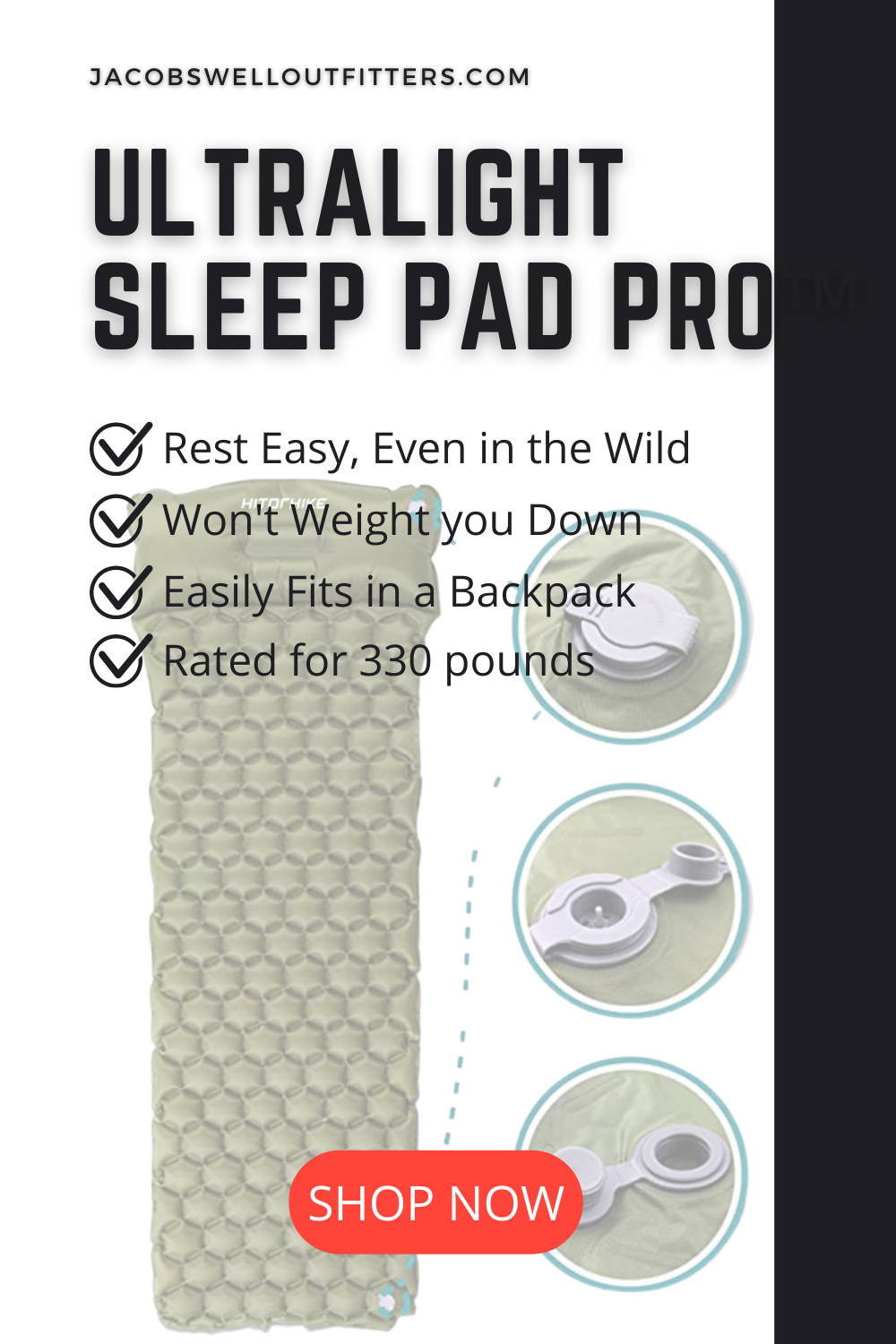 3. Stay Warm and get a comfortable Sleeping Pad, opposite of what we said about arid nights there are night in the camp that are just humid and cold to the point that it will make you shiver and lose sleep.
So to keep you warm and comfy it's always a good thing to bring a blanket and an inflatable sleeping pad.
You can also adjust the amount of air inside the sleeping pad to your desired preference.
4. Control your water intake, although it's important to keep yourself hydrated planning your water can be the difference between having a goodnight sleep and a long sleepless night.
Cut down your water intake after dinner so you wont find yourself waking up in the middle of the night to pee.
Just in case you do wake up with a sudden urge to pee do not fight it, you'll lose more sleep if you do. Just get up and get it over with and try to get back to sleep.
5. Do some breathing exercises, if you are having difficulties sleeping try to focus on your breathing and meditate.
You'll find yourself lost in thought and more relaxed and eventually you'll fall asleep.
Planning Your Next Adventure?
Please check some of our Camping and Survival Gear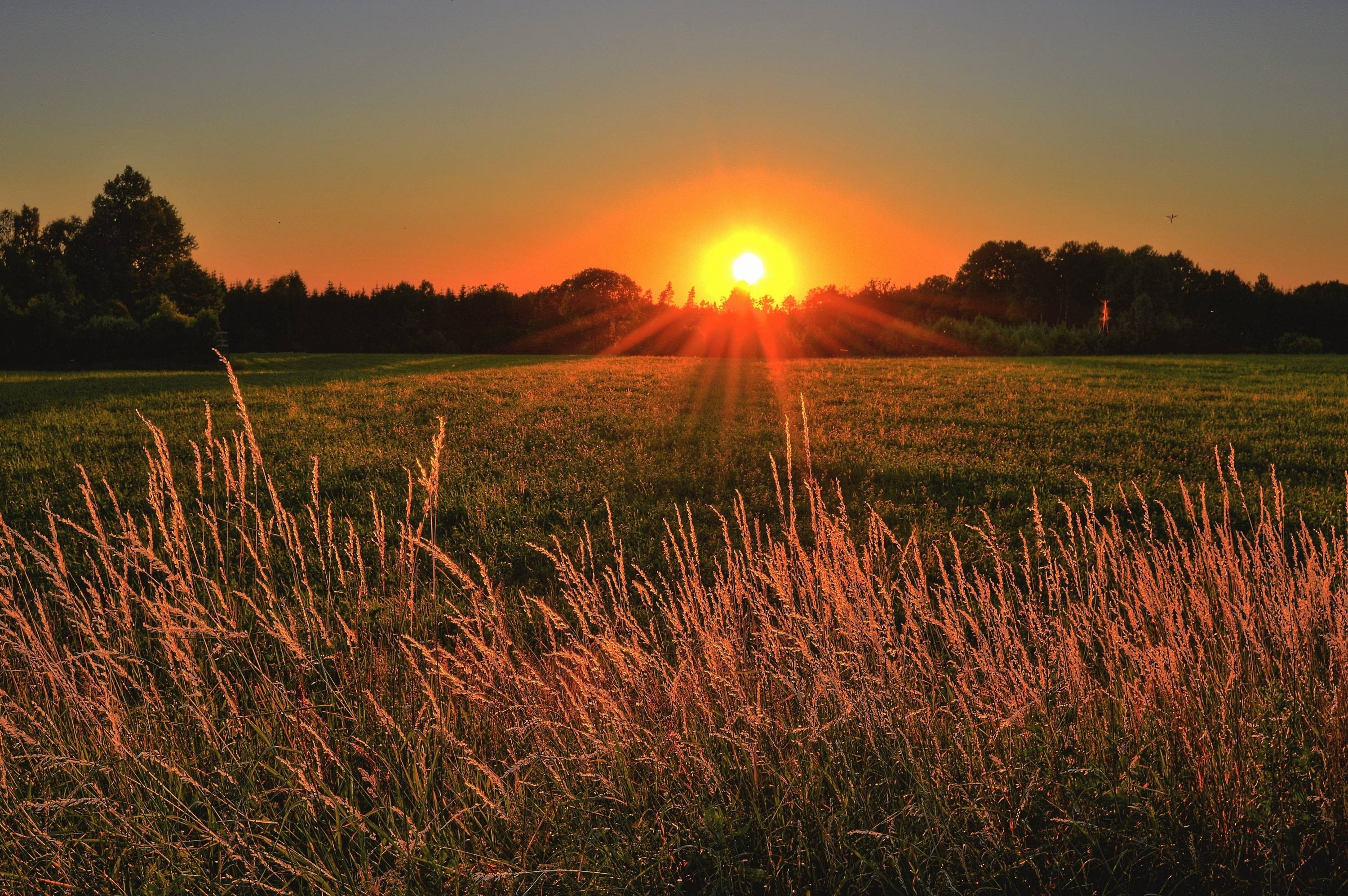 Jacob's Well Outfitters is located just outside of Austin, Texas. Our company was born out of a love for the outdoors and living a lifestyle of adventure. To do those things well you need the right equipment. We curate a list of quality Brands in order to provide the top notch equipment you need to Live Your —Adventure Lifestyle—